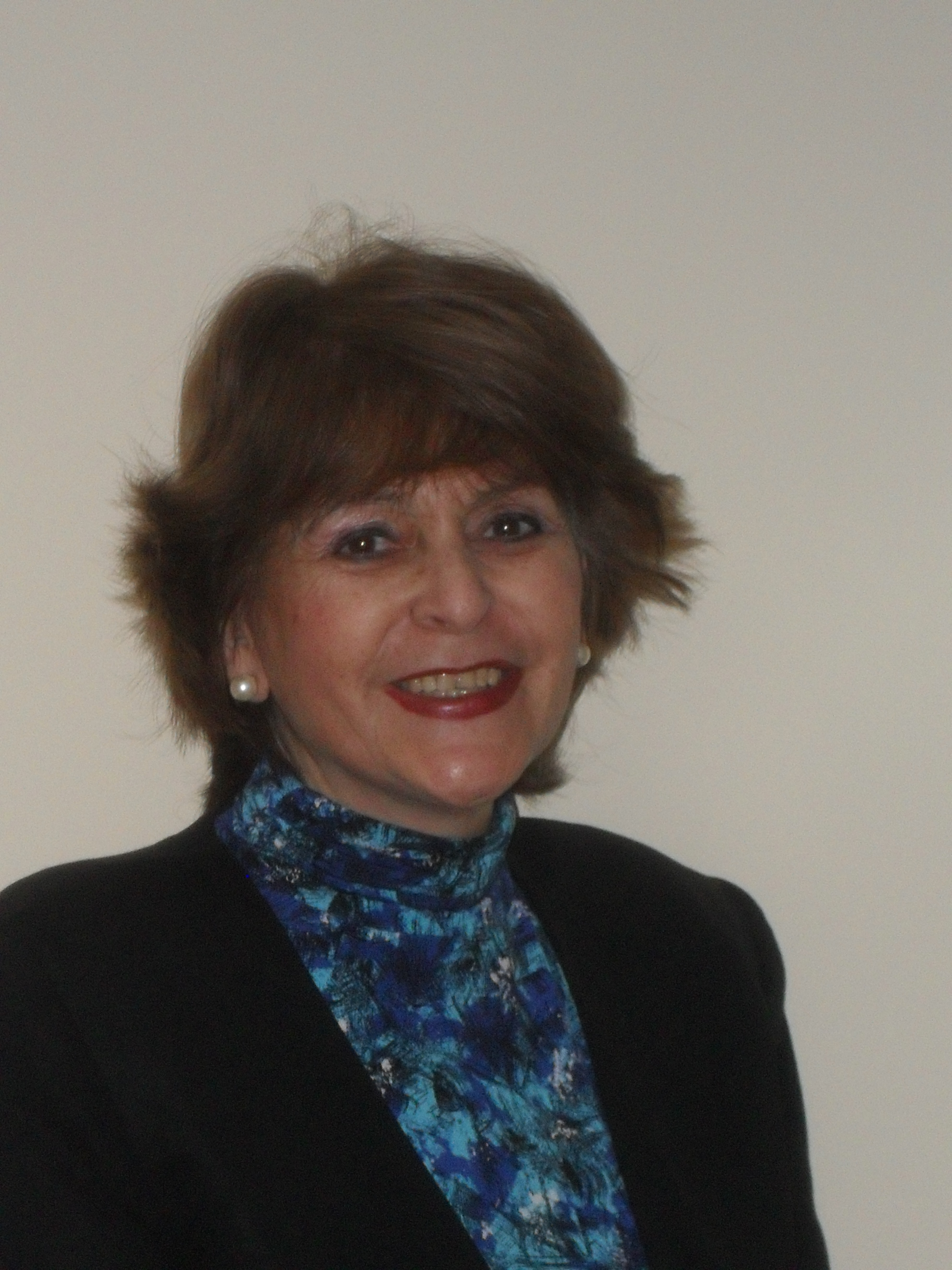 Click on the picture to see my resume
I am a bilingual -English and Spanish- psychologist licensed in both Maryland and Washington D.C. I earned my BA and Master's degree from Catholic University in Lima-Peru and my doctorate in Clinical, Counseling, and School Psychology from James Madison University, Harrisonburg, Virginia, in 2000. I have more than 30 years of clinical experience providing therapy to adults, adolescents, children, couples and families and conducting psychlogical evaluations.
After getting my doctoral degree at James Madison University, I worked as Supervisor of Psychological Services at the Department of Mental Health in Washington, D.C. and as Coordinator of Psychological Services at the Baltimore City Public School System (BCPS). Currently, besides working as a member of the Assessment Team at BCPS, I work in private practice at Crossroads Psychological Associates in Columbia, Maryland, in which I conduct comprehensive psychological evaluations and provide therapy. In addition, I work as a supervisor at MPB Group, Inc supervising psychologists associates and externs since 2010.